At Milagros Immigration Law, LLC, we strive to provide our clients with the personal and professional attention they deserve. With extensive experience, it is important for us to maintain a level of excellence to which our clients have become accustomed.
As a small firm, we are well-positioned to provide our clients "one-on-one" attention, paying close attention to their specific needs and concerns. Very few other firms can promise that! Our practice areas include: Family Immigration, Deportation Matters, Consular Programs / Waivers, Business Immigration, Naturalization Citizenship…and many more!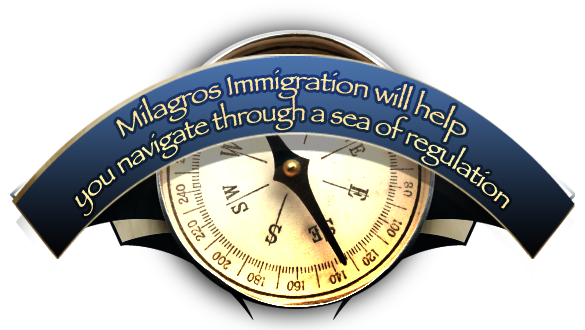 Contact us today for personalized and attentive service!
Milagros Immigration Law, LLC
Bushnell on the Park
100 Wells St.
Suite 2E
Hartford, CT 06103
Phone: 860-760-0422
Fax: 860-218-2016
Email: milagros@milagroslaw.com
Milagros Cruz
Attorney Cruz concentrates her practice in representing individuals in a variety of matters in State and Federal Court. The firm focuses almost exclusively in Immigration: Residency, Citizenship, Consular Process, Removal/Deportation, Business.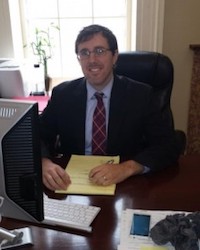 Jeffrey M. Chase
Attorney Chase joined the practice in May of 2012. His practice focuses on immigration deportation defense, employment immigration, and waivers of inadmissibility. He is also versed in immigration matters relating to other countries.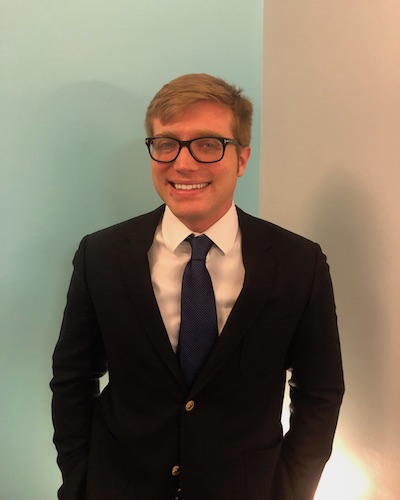 Bradley Harper
Attorney Harper began helping immigrants as a Site Coordinator for the Volunteer Income Tax Assistance program during law school. After graduating from law school, he worked at IBM handling employment related immigration matters.